Trustees Honoring AFES Veteran Melissa Seibert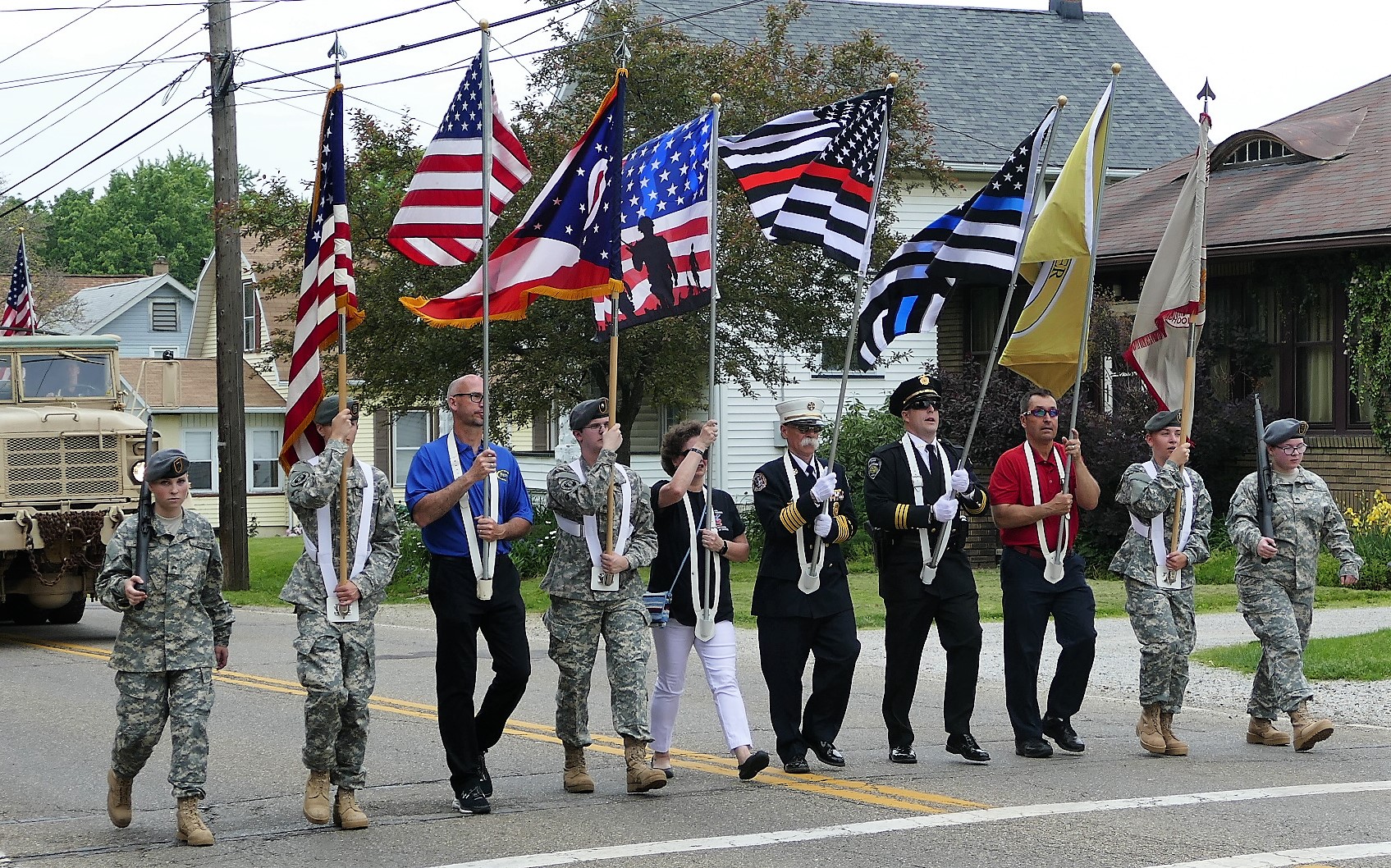 Perry Twp. Community Parade
Memorial Day Remembrance Ceremony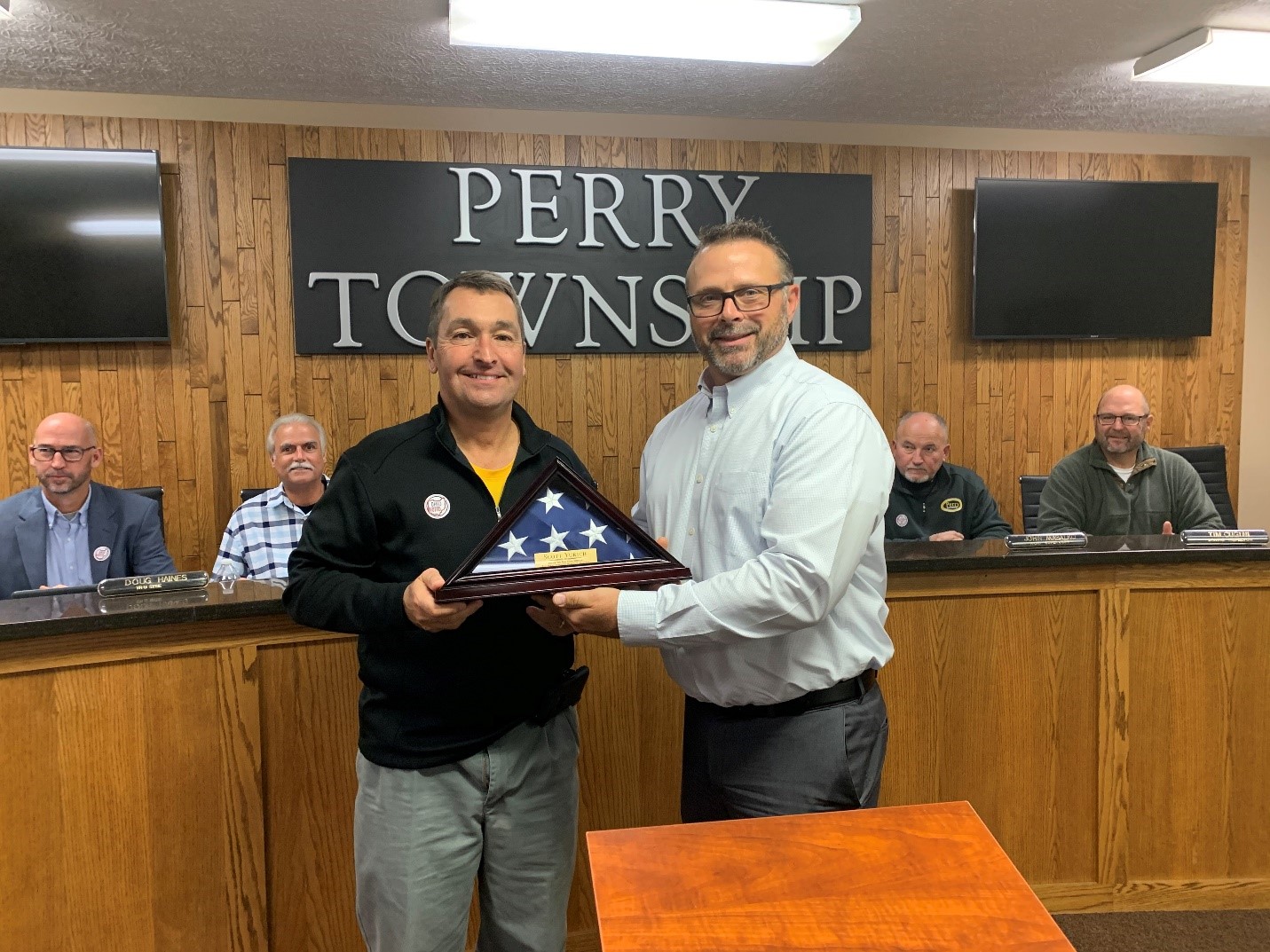 Trustee Chessler Honoring Veteran Scott Yurich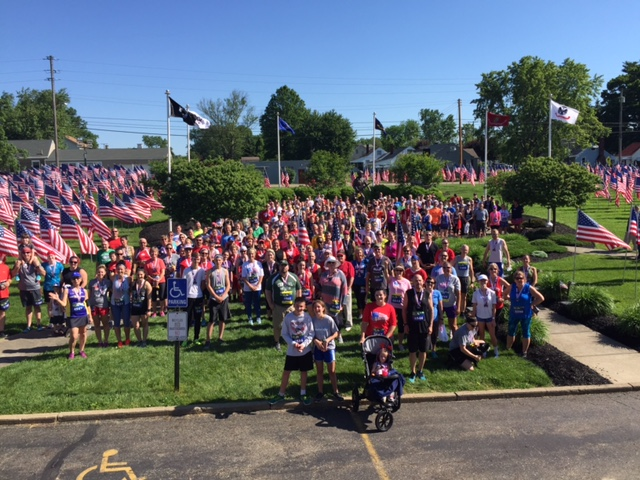 HERO 5K Run/Walk Mon. May 25, 2020
Operation: Flags of Freedom
The Perry Township Rotary Club and the Perry Township Fire Department have partnered in the purchase and distribution of complimentary File of Life medical and emergency contact information packets. To obtain a File of Life, Perry Township residents may call the Fire Administration office at 330-833-3865.
As Perry Township Trustees, it is our honor serving the residents of Perry Township. We continue to be dedicated to the needs and concerns of all Perry Township residents. Experience is a must in these trying economic times. As your community leaders we are committed to operating all departments with a fiscally responsible budget, while … Continued
Phone #: 330-833-2141
The Perry Township Administration Office is the first point of contact for residents who have questions or concerns related to township matters. Personnel in this office serve as liaisons for the public to the Trustees and Fiscal Officer on daily township issues. The Administration Office is also the location of the Township Hall where Regular Meetings and Work Sessions are conducted.
Read More