Meet Your Trustees & Fiscal Officer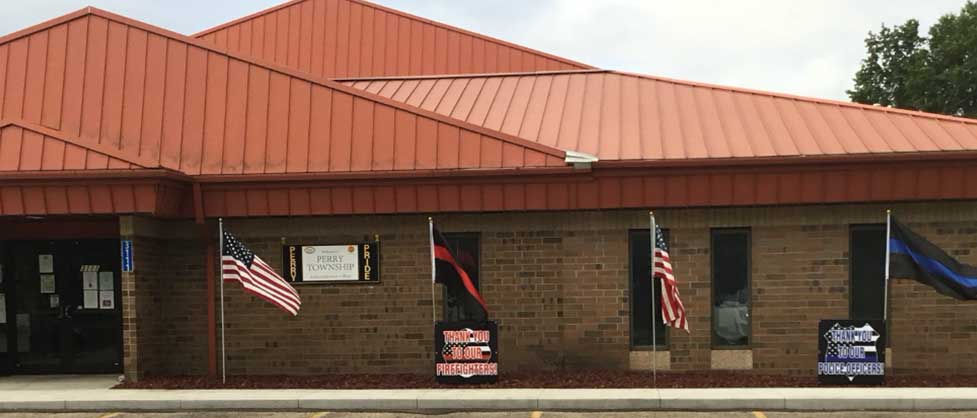 Message From Your Trustees
Welcome to your Perry Township Website. You will find a plethora of information concerning your local government here.
OUR GOAL
Our goal is to embrace the philosphy that the Township is committed to providing excellent services that improve the quality of life and enhance the spirit of those who work, visit, or live in our community.
Please call if you have any questions.
(330)833-2141
Perry Township Departments
Receive Alerts and Advisories to your email or phone